Intelligent Protection International Limited - Providing over a decade of security and protection for our global clients!
Bodyguard Services in the Cayman Islands
"We provide personal Security Solutions and confidence for visitors to the Cayman Islands"
Intelligent Protection

›

Executive Protection Services

›

Caribbean islands

›

Executive Protection Services in the Cayman Islands
Security and Executive Protection in the Cayman Islands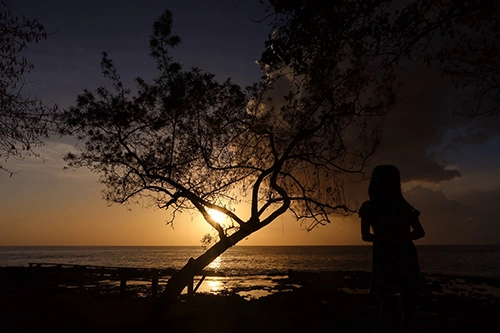 Intelligent Protection International Limited has been providing Bodyguard services in the Cayman Islands for the past decade to both private clients and VIPs.
The Cayman Islands is a destination of choice of UHNW in the Caribbean boasting breath-taking pristine sandy beaches with crystal-clear water and idyllic panoramic views. Laying South of Cuba and northwest of Jamaica, the Cayman Islands are a British Overseas Territory that encompasses three islands: Grand Cayman, Cayman Brac, Little Cayman and some islets. The Cayman Islands are also the most notorious offshore tax haven and a key financial hotspot for businesses.
The Cayman Islands are relatively safe but due to the presence of wealth, opportunistic crimes such as pickpocketing do happen, and instances of burglary are an occurrence. For these reasons, a lot of our clients do call upon our executive protection services in the Cayman Islands to ensure their security.
Privacy for our clients is paramount and we understand that above all else our security must be non-intrusive and in many cases family friendly. Our preferred mode of operation is to offer our clients a very low-key service, favouring a more covert approach. We very often deploy female bodyguards as chaperones for younger children and in roles for which a more-softer approach is favoured.
In support of our clients in the Cayman Islands, we can supply the following services:
Multilingual Bodyguards

Chauffeur Services

24/7 Residential Security

Technical Security Solutions

Satellite tracking of vehicles

Medical Support
Villa Security in the Cayman Islands
Deluxe dwellings are manifold in the Cayman albeit some are secondary-holiday homes left unoccupied for parts of the year. To give peace of mind to villa owners, we provide villa security in the Cayman Islands that combines both home security solutions and the presence of physical security. Our residential security teams in the Cayman are made up of former military and police officers, who are also all certified in executive protection.
Security for film crews in the Cayman Islands
The Cayman Islands have been the location for some prestigious movies such as "The Firm" and "Into the Blue". At Intelligent Protection International Limited, we are used to working with film crews and photographers in the Cayman Islands, providing security for photoshoots and filming to ensure that production is not disturbed and that the set is safe.
Yacht Security and Safe Transportation in the Cayman Islands
Whether you are going out for some fine dining at Blue by Eric Rupert, sunbathing at Seven Mile Beach, enjoying a cocktail at Kaibo Beach Bar, our security drivers take care of your transportation in the Cayman. All our chauffeurs are trained in defensive driving and are RoSPA certified.
With stunning coastlines, the Cayman Islands offer a fascinating journey onboard a yacht and an unforgettable experience in exotic paradise.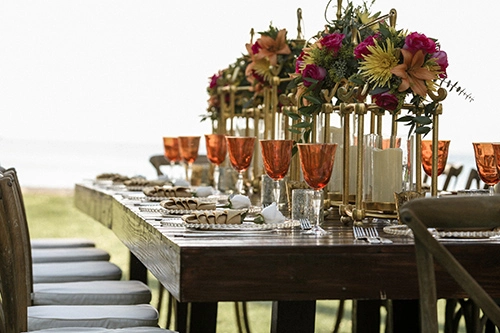 We provide yacht security for our clients on their stop in the Cayman so they can revel in private parties on yachts or onshore, whilst being protected by our bodyguards.
Wedding Security in the Cayman Islands
With an idyllic scenery, the Cayman is a charming wedding destination, but security is one aspect that should not be overlooked! We offer a wedding security service in the Cayman that is discreet and professional to ensure that our clients' big day in the Cayman does not get spoil by gatecrashers, unwanted visitors, an out-of-control guest, or any paparazzi in the event of a high-profile wedding.
We are well-versed in providing security for society and celebrity weddings in the Cayman, ensuring the privacy of your wedding ceremony whilst maintaining discretion that will not be a hurdle for your guests to enjoy the day. Further to this, we also provide bodyguards for island hopping honeymoons in the Caribbean and this includes visits to the Cayman Islands and other great destinations.
If you are interested in instructing us to protect you and your family, please contact us via our main European offices: London office Tel: +44 207 4566740, via our offices in Paris Tel: +33 1 82 888340 via our Geneva office Tel: +41 22 5017275 or via email info@intelligent-protection.co.uk